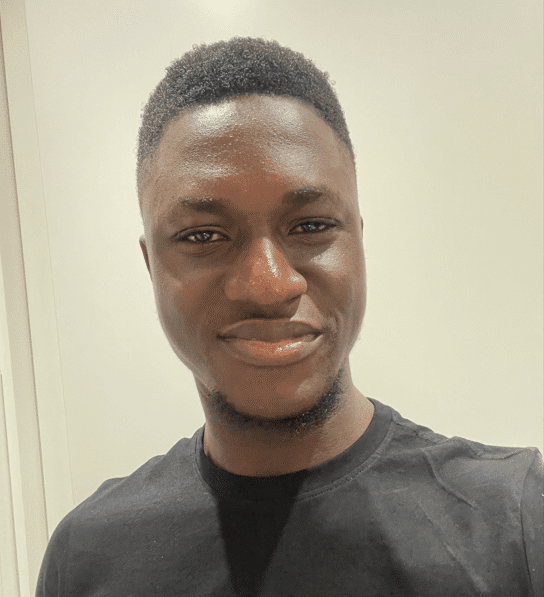 Olufifun Adeleke
Olufifun is a creative casino and sports betting content writer with over 5 years of content writing experience. He's also written content in other fields, including travel, technology, cryptocurrency, business, and finance.
Alex Waite
Alex is a sports writer who specializes in football, cricket, and sports betting. When he is not writing about football, he can either be found supporting his favourite team, Crystal Palace, or playing football on a local pitch.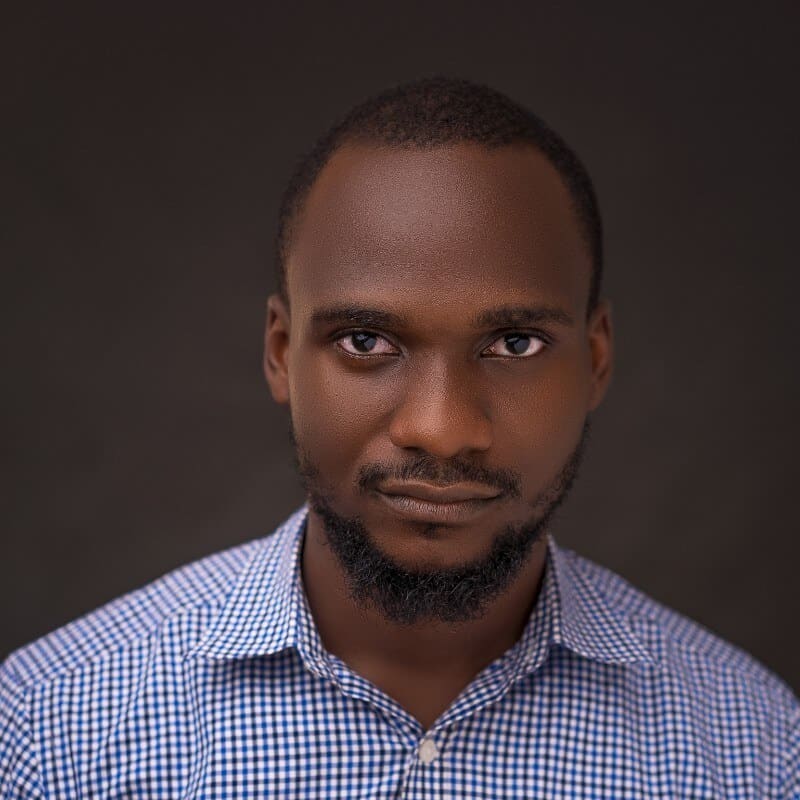 Kenneth Ali
Kenneth is a writer based in Lagos. He writes on sports betting, sporting events and sports players. He also writes on other topics when the need arises. When he is not writing he is either playing football or playing the Fantasy Premier League. He is a Liverpool Fan.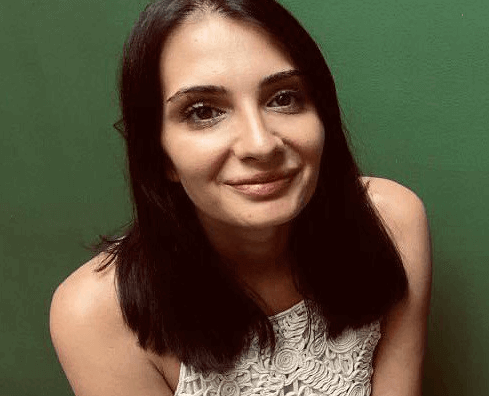 Andjelija Blagojevic
Andjelija Blagojevic is a content writer and editor with over 6 years of experience in the iGaming industry. Other than writing informative sportsbook reviews, Andjelija also covers a wide range of trending topics from the world of online sports betting. She is also a great fan of basketball and the NBA league, and her favourite team is LA Lakers. In her free time, Andjelija likes to read comics and fantasy books and spend time with her friends and family.
Jarin Ahmeti
Growing up, I never thought much about my career. I started off in business school but soon developed a passion for literature somewhere along the way. Merging the contrastive fields, I've found my calling in professional content and copywriting.
Leon Travers
Leon Travers has been creating content related to all aspects of the gambling industry for more than five years. When not at his computer, he enjoys watching football, in particular his favourite team Tottenham Hotspur. Leon also has a keen interest in volcanoes and other elements of the natural world.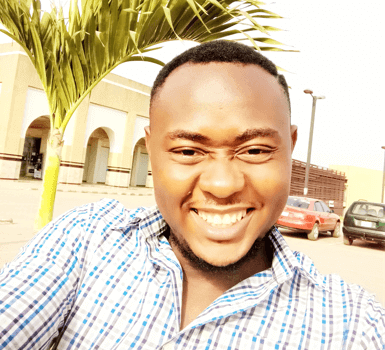 Peter Pele
My name is Peter, and I have been writing sports and betting content since 2015. I am a diehard Arsenal fan based in Abuja, Nigeria.
Writing sports content has been my hobby growing up, and whenever I am not watching football, I would be reading sports content or designing WordPress websites.